COVID-19 HOME TESTING KITS provided by MEDICARE
SHIPPED TO YOUR RESIDENCE / FEE FOR SHIPPING AND HANDLING 
PLEASE enter the following information requested to register. 
The COVID-19  HOME TESTING KITS at a ZERO COPAY to Medicare patients.
Shipping and Handling $17.50 for this order.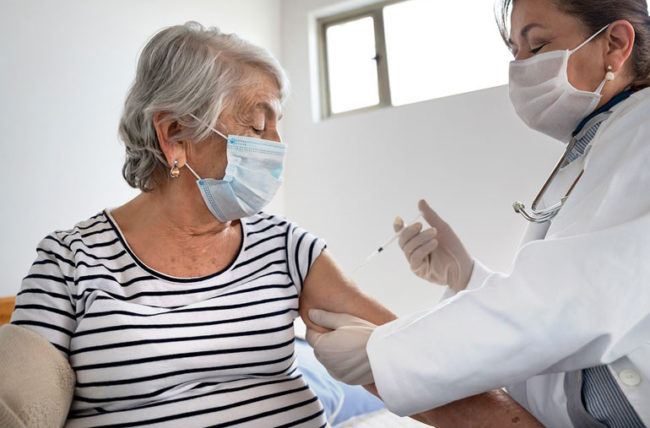 We at Hayden's Pharmacy are trying to FAST TRACK those patients that are 65 and older (MEDICARE ELIGIBLE) with COVID-19 HOME TESTING KITS.
Where to find your MediCare ID Number