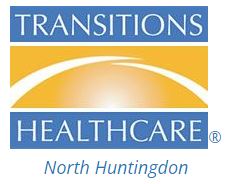 TRANSITIONS HEALTHCARE VACCINATION  PROGRAM
How it works
1.   Complete a quick screening survey.
2.  Select a desired date and time for your vaccination appointment.
3.  Show your confirmation email, a valid state ID or driver's license and insurance card.  If this is a COVID BOOSTER, please have your COVID vaccine card!
4.  The vaccine will be an intramuscular injection.  Recipients must be 16 years or older.  Patients ages 16–18 will need a parent or legal guardian present during the administration of the vaccine.
5.   All vaccinations will be recorded on the Commonwealth of Pa Vaccination registry.